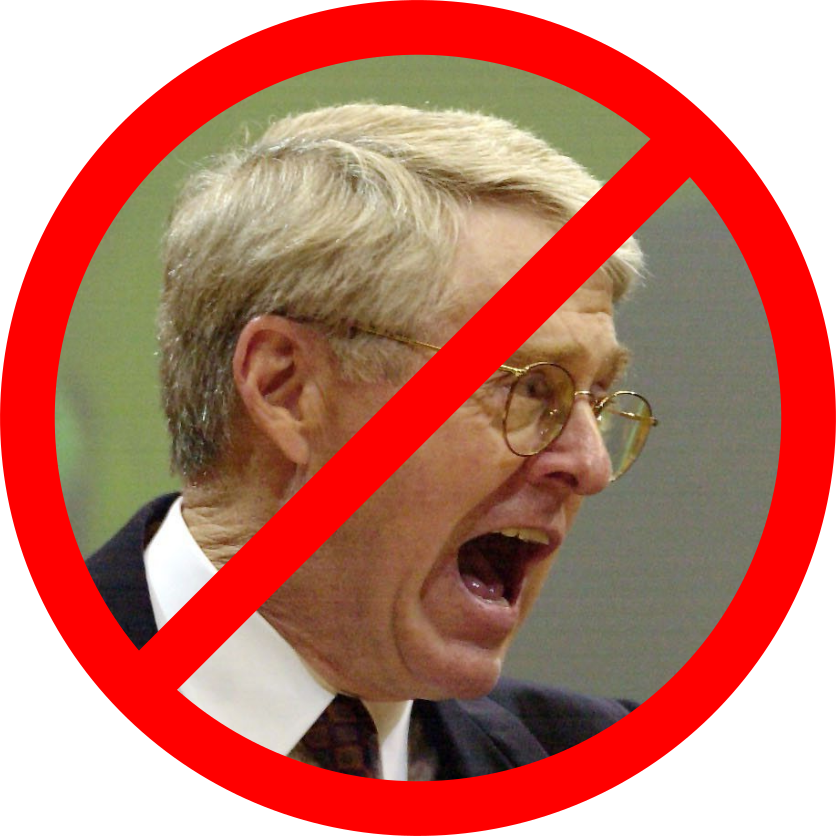 Here is a list of product brands and merchants to avoid, along with recommended alternatives and some general suggestions
---
Save this document to your phone, so you have it with you while shopping.
If you have on hand some products that are newly added to your boycott list, then:

You do not need to throw them out. That would be wasteful, and would serve no purpose. Buying is what counts. Just make sure you don't buy anything new from the bad guys.
When something runs out, there is a natural tendency to replace it with the same thing. Therefore, at the first opportunity, you should use tape or some such to obliterate the brand name on any packages you have on hand. That serves as a reminder to decide on a new brand before buying a replacement. It also means you won't be seeing the bad brand name in the meantime, which confers a nice symbolic and cosmetic advantage.
---
Product Brands
Koch Industries Brands to AVOID
☠ Angel Soft toilet paper
☠ Quilted Northern toilet paper
☠ Soft 'n Gentle toilet paper
☠ Brawny paper towels
☠ Dixie plates, bowls, napkins, and cups
☠ Mardi Gras napkins and towels
☠ Sparkle napkins
☠ Vanity Fair napkins
☠ Zee napkins
☠ Georgia Pacific lumber and wood products
Other Brands to AVOID
☠ Goya (canned beans, dried beans, spices, etc.)
☠ Uline (boxes, barrels, bags, adhesive labels, tables, cabinets, etc.)
---
USE INSTEAD
Procter & Gamble
✔ Bounty paper towels and napkins
✔ Charmin toilet paper

Kimberley-Clark
✔ Scott toilet tissue, paper towels, and napkins
✔ Kleenex facial tisue
✔ Cottonelle toilet paper
✔ Viva paper towels

Reynolds Consumer Products
✔ Hefty paper plates, bowls, and cups

Dart
✔ Solo paper cups and plates

Huhtamäki
✔ Chinet paper plates and cups

Marcal Paper Mills
✔ Marcal toilet tissue, facial tissue, towels, and napkins
---
There are many, many brands of beans, including:
✔ Bush's
✔ Teasdale
✔ Verde Valle
✔ various house brands
Also many brands of sauces and spices, including:
✔ La Victoria
✔ Pace
✔ Herdez
✔ various house brands
---
There are many local shipping-supplies manufacturers, plus a few large conglomerates. Major corrugated box manufacturers include:
✔ International Paper
✔ KapStone
✔ Mondi
✔ WestRock
Tape and label manufacturers include:
✔ 3M
✔ Avery-Dennison
---
Merchants
Merchants to AVOID
☠ Home Depot
☠ Chick-Fil-A
☠ Hobby Lobby
☠ Walmart
Merchants to Visit Instead
✔ Lowe's
✔ Costco